Pacific Palms
There's a special charm that draws people to the 'Palms'. This perfect coastal retreat is sorrounded by some of the best beaches, water ways and National Parkland that the Mid-North Coast of NSW has on offer.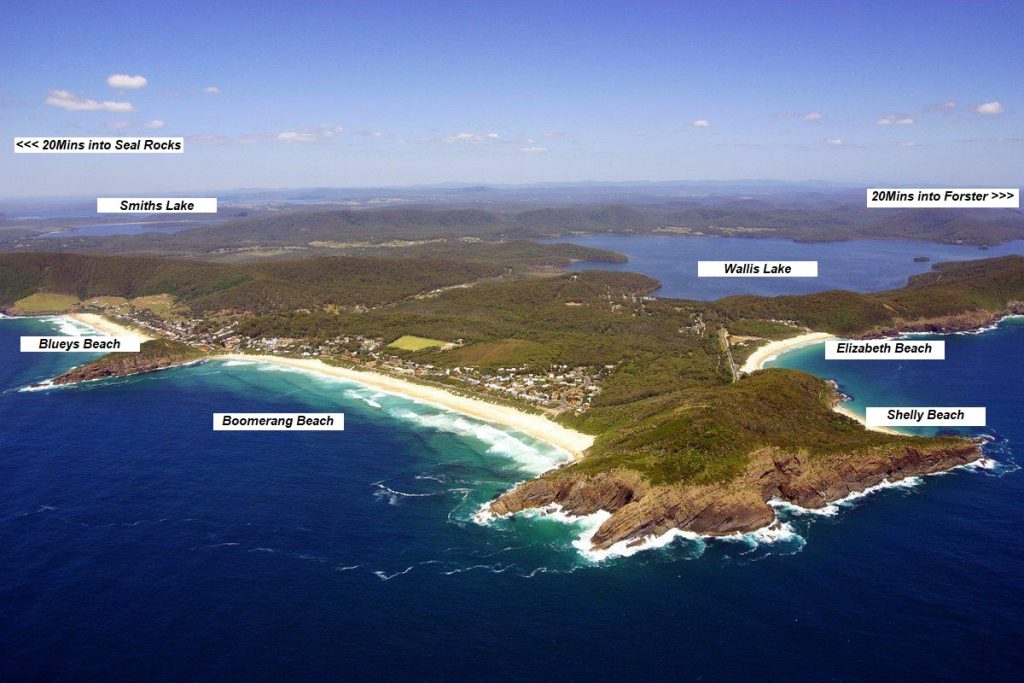 Blueys Beach
Just a short stroll to the local village precinct in Blueys Beach where you can grab a bite to eat and coffee, whilst enjoying stunning views across Seal Rocks and Sugarloaf Lighthouse from the northern end carpark lookout.
The Beach is not patrolled but dogs are allowed at certain times of the day on leads
While best known for its surfing, legend has it that the name of the beach has been gained from a cow that feel of the headland. You can still spot a cow or two on this infamous headland today.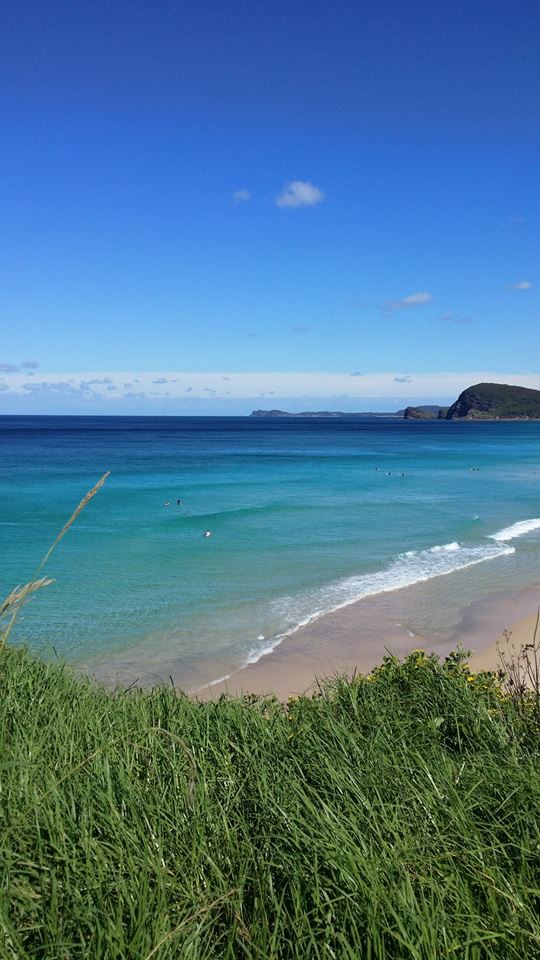 Boomerang Beach
Undoubtably the best surfing beach in the Great Lakes region, renowned for its crystal blue water and clean surf, the rock ledges at the southern end of the beach also help form great waves
Boomerang beach is the first stop on the elite four-day World Surf League (WSL) Qualifying series (QS) towards the end of February each year.
The Northern end of the beach is a protected by the headlands from north-easterly winds that can prevail over the summer months along the East Coast of Australia.
An ideal family beach, particularly during the summer holidays when it is patrolled. Dog walking is also allowed on Boomerang Beach on leads only, at specific times in the morning and early evening.
Make sure you get up early to enjoy the breathtaking sunrise from the viewing platform located at the Southern end of the beach.

Shelly Beach
The Beach is located in Booti Booti National Park, directly in between Boomerang and Elizabeth Beaches.
There is a fantastic walk through the bushland trail the leads onto the stunning protected beach
While the beach is not patrolled it is most popular for fishing along the rock ledges and beach side while its pristine waters and seclusion attract it's clothing optional attendees!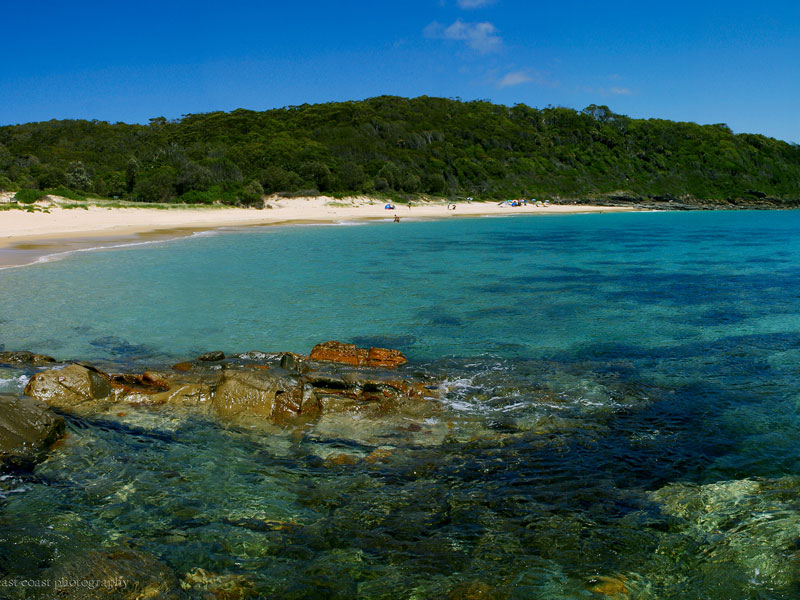 Elizabeth Beach
Also part of the Booti Booti National Park, Elizabeth Beach is the annual host to the Battle of the Boats and Rock to Rock swimming events.
The Battle of the Boats Event is held annually and has grown to hosting over 800 competitors from all over NSW, easily becoming the most popular and exciting events on the Surf Boat Carnival calendar
The Rock to Rock Ocean swimming event is held on annually on Easter Sunday with 2 swim distances, the 600m mini and 1.5km swim main event.
The beach almost faces due North which means that it's protected from big swell, and relatively calm beach and patrolled during the summer makes it an ideal beach for swimmers of all levels. Every so often the north end has some swell and is great for body boarding.