Want to spoil a loved one? Celebrate an anniversary, birthday, Honeymoon or simply spend time with that special someone away and escape the daily grind we all lead today?
To ensure you don't miss out on a single moment, here are eight ways to easily add romance to your Blueys Beach Escape!
1. Incorporate the Element of Surprise
Take your Blueys Beach destination experience to the next level by surprising your partner! Organise some time off from their employer, pack their bags and jump in the car! Simply choose the day or days of the week you would like to visit us and we can take care of the rest.
Leaving some of the organising to our dedicated staff at Blueys Retreat is an excellent way to take out the stress and work some magic into your trip, and rest assured you'll be taken care of to the highest standards.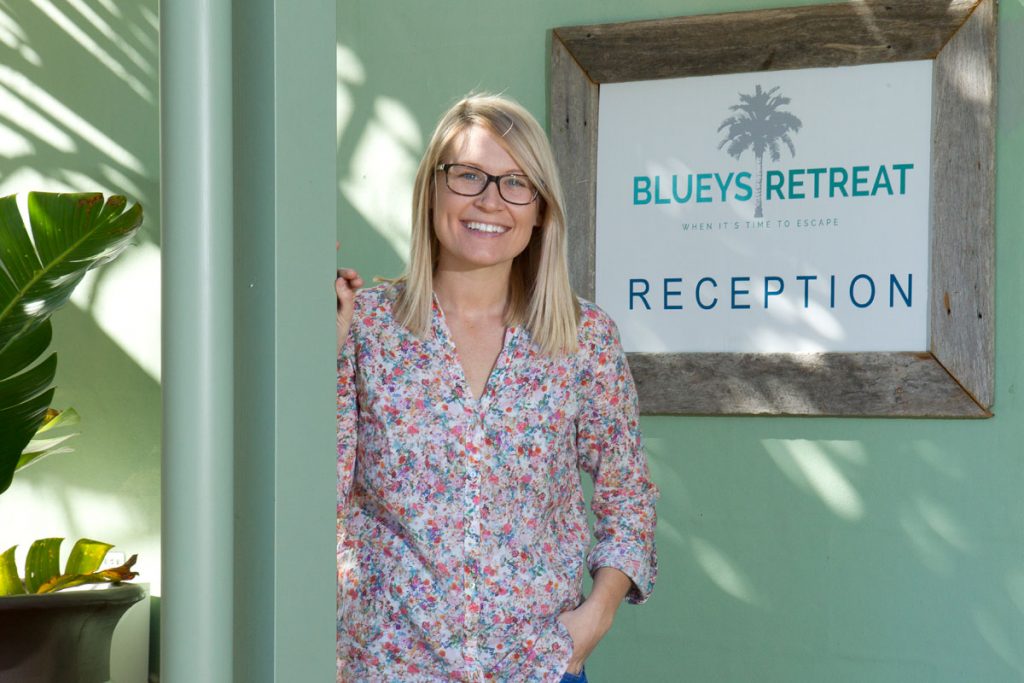 2. Plan a Destination Meal
While enjoying all that Blueys Beach has to offer, make sure you save at least one meal for a special experience just a short drive into the next township of Forster
Set at the edge of Forster's Wallis Lake, Reef Bar & Grill is a favourite dining spot for locals and tourists alike; loved for its competent kitchen and bar and panoramic views of the water. The menu at Reef is Modern Australian, with a heavy focus on seafood. There's also beer on tap and a reliably solid wine list to accompany your meal. Drop in on a Friday or Saturday night, when the resident DJ hots things up.
Why not be a little cheeky and ask them out for a date night?!

3. Treat Yourself
What is a romantic escape without a bit of pampering?! Blueys Beach is an incredible destination for wellness, so a trip or two to the spa is a must. Indulge in a unique couples' experience that lets you experience a few different treatments. The Nourishing Coconut Hot Oil Treatment is the ultimate romantic indulgence – start off your experience with a glass of champagne and Nibbles or herbal tea then move inside for a luxurious massage.
Or, arrange for a private couples' massage set up on the private deck of your accommodation. You'll be able to enjoy an intimate, private experience, then cozy up for a night in.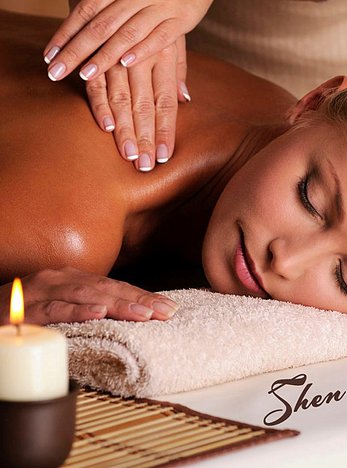 4. Go Horseback riding on the beach
Is there anything more romantic than a leisurely ride along the pristine beaches of the Mid-North Coast, NSW. Whether you're new to horseback riding or have experience, a guided gentle walking tour with your loved one is an activity sure to not disappoint. Take in amazing views as you wander along the beach. And, be sure to stop along the way for a few key photo opps!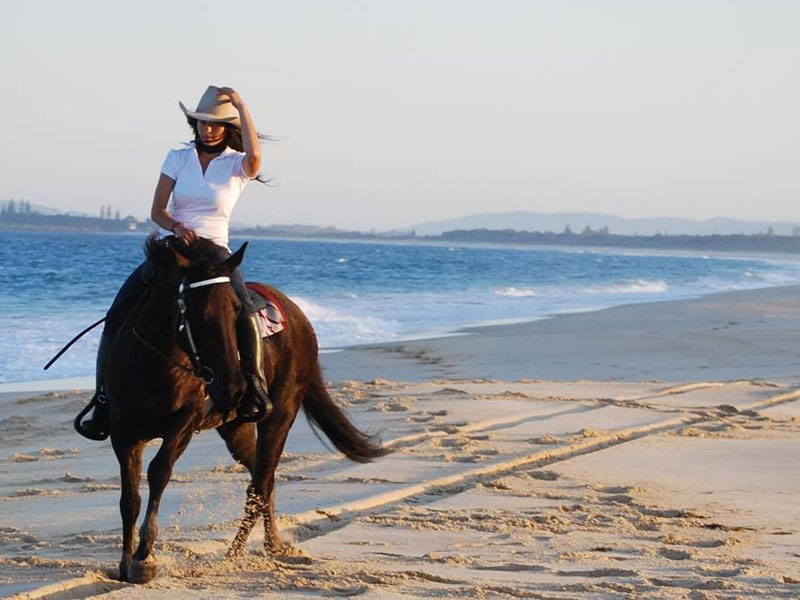 5. Give the Gift of Appreciation
On a piece of plain white paper, make a list of all the reasons you love your spouse or Just describe one memorable moment together, and describe the scene—where you were, how you felt, what thoughts were going through your head, anything. It can be from a first date, first anniversary, any memory that makes you smile and why not include a printed photo as well. Read it to them or hide it where they'll find it in a gift wrapped box. It's always the small things that count.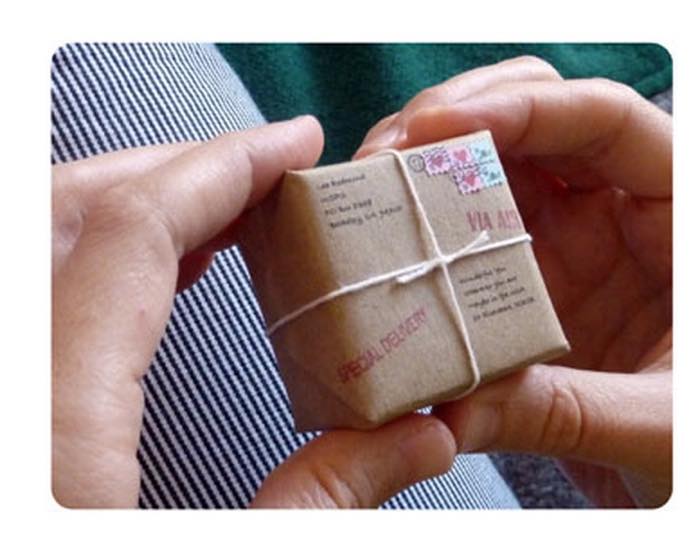 6. Try Something New and Adventurous
Never tried Yoga? Why not try it in the secluded sanctuary of Pacific Palms? Always a bit weary of paddle boarding? Get past your hesitations and have a go! There's never a better time to try something a little adventurous on a romantic escape and is sure to keep the excitement going after your weekend away and give you lasting memories (and maybe a story or two!).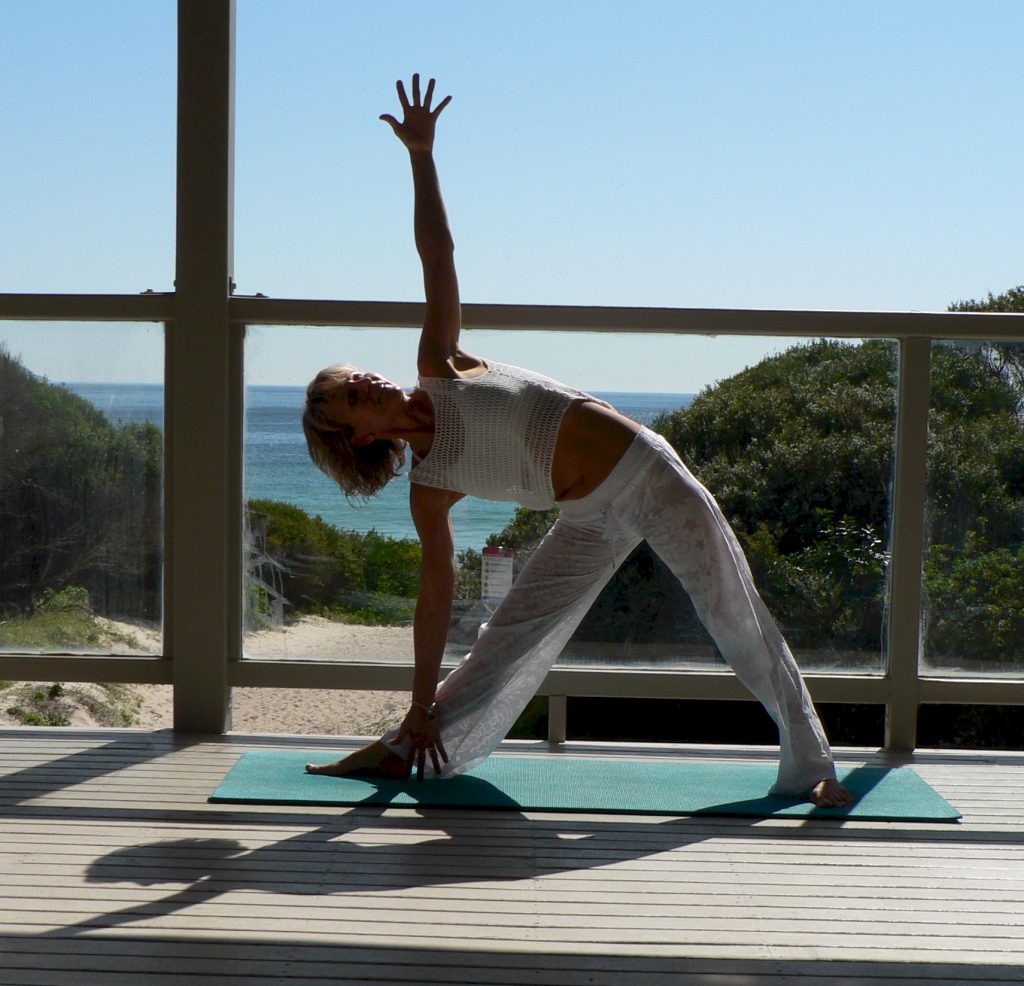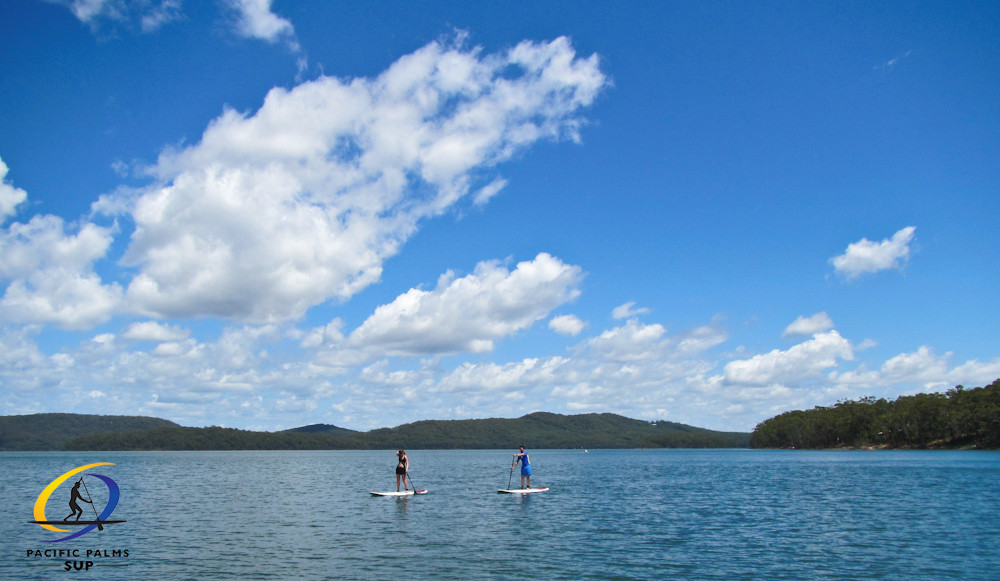 7. Watch the Sunset Together
Sunday afternoon is best spent enjoying live music, a nice bottle of champagne and the sunset over Wallis Lake. Pacific Palms Recreation Club offers a stunning location with unsurpassed views of Wallis Lake. Affectionately known as The Recky, it is the only club in the Great Lakes where you can arrive by boat.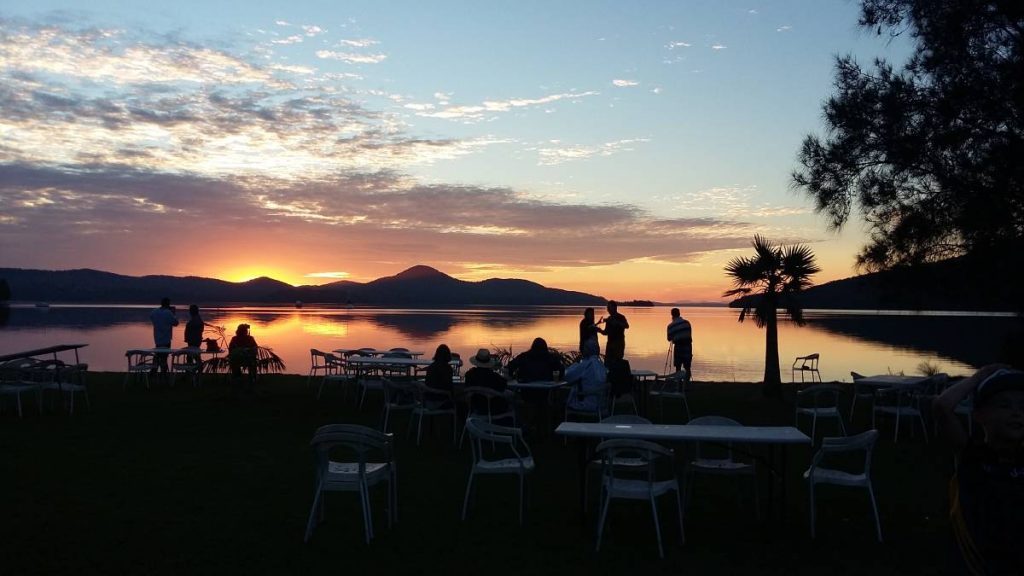 Need to go home on Sunday to start work on Monday? Don't worry we have you covered with our final part number 8 of this blog post…
8. Have Breakfast in Bed
One thing you should absolutely avoid is packing too much into your itinerary – this is your time to relax and enjoy one another's company! Take the time to truly indulge, rest, and reset. Start your days slowly, enjoying each passing moment of the morning, sleepy mornings together are sure to be some of the fondest memories of your vacation or holiday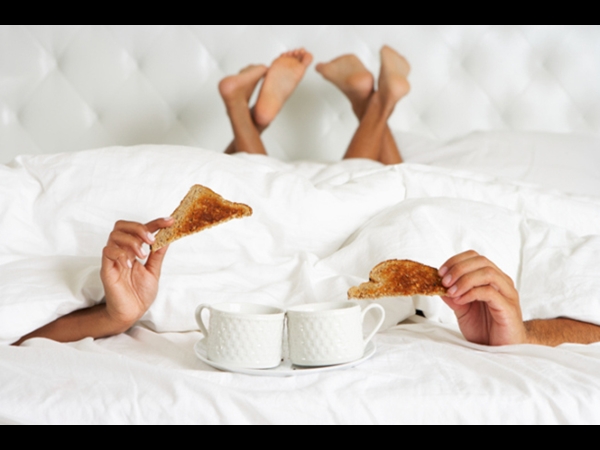 Book your romantic escape now and stay for 2 nights anytime between 7th August and 21st September 2017 and well include a 3rd night free so you can enjoy your Monday morning in Bed at Blueys Retreat free of charge!