Travel Play Live: Women's Adventure Summit – Pacific Palms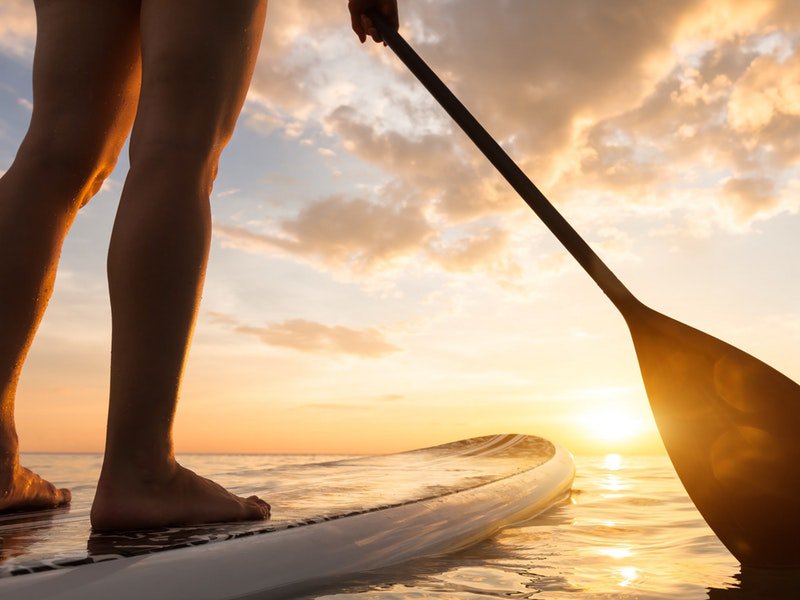 Connect, unleash and surprise yourself at the Travel Play Live Women's Adventure Summit a 'build your own adventure' three day mammoth weekend.
The Summit will provide a welcoming and supportive atmosphere, as well as an opportunity for participants to step outside of their comfort zone and challenge themselves no matter their speed of adventure.
This event makes active outdoor adventure accessible to all women. From the woman who may prefer a slower paced introduction to the great outdoors, to mums, weekend warriors and even the more experienced female adventurer.
Their central hub, will host workshops and practical activities, whilst off-site activities will show case the regions outdoor adventure possibilities. Days will be filled with opportunities to adventure in the region, nights will complete the experience by highlighting local culinary delights, music and fire-pit chitchat in a relaxed campsite vibe.
For more information:www.travelplaylive.com.au
Address: 4859 The Lakes Way Tiona NSW 2428
Phone: 0400 304 115
Email: kez@travelplaylive.com.au